Featured News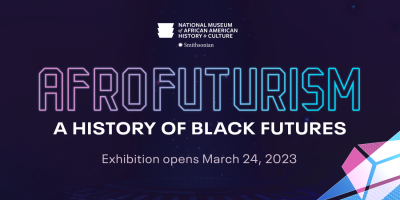 (Black PR Wire) "Afrofuturism: A History of Black Futures" opens Friday, March 24, at the Smithsonian's National Museum of African American History and Culture. On view until March 24, 2024, the exhibition explores and reveals...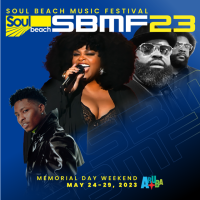 (Black PR Wire) Embarking on its 21st annual voyage, Soul Beach Music Festival Hosted by Aruba offers up a musical escape sure to awaken the senses with an elixir of melodies featuring internationally distinguished entertainment including reno...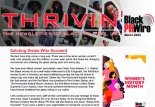 Happy March, Happy Spring and Happy Women's History Month!
This edition of Thrivin' provides exciting news you can use. And our Power Profiler is in a league all by herself. Be sure take advanage of our special discount for services. Also, be sure to send us a photo and brief profile os a Sista in your network you'd like to pay tribute to for our "Sistas Who Succeed" profiles.
Thanks and enjoy!
Read more
View all
Power profiler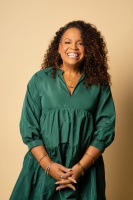 Lisa Price is a beauty entrepreneur and the founder of the multimillion-dollar hair and skin care product line Carol's Daughter. Price was born in Brooklyn, NY. In 1990, Price started creating body care recipes in the kitchen of her Brooklyn apartment. In 1993, seeing the increasing interest o...
Read more
Press Releases