Featured News

Bernadette Morris, the owner, founder and CEO of both Black PR Wire, and its sister company - Sonshine Communications, has received the prestigious National Minority Marketing and Communications Firm of the Year award by the U.S. Depar...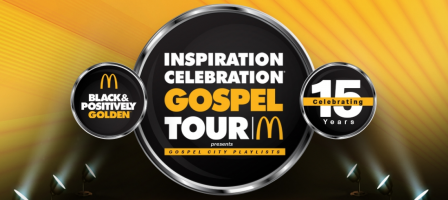 (Black PR Wire) CHICAGO – In honor of Gospel Music Heritage Month, which takes place annually in September, McDonald's is serving inspiration with a side of friendly banter for music fans of all ages. Starting Sept. 19 through O...
Happy Fall! This October edition of Thrivin' features timely news and information about Breast Cancer Awareness, Self-Promotion Month, and much more. Be sure to check it out, and use the Self-Promotion Discount Code all month long for all of your BPRW service purchases.
Also, Black PR Wire is now 21 years young! Be on the lookout for an exclusive special promotion in celebration of our 21 years in business.
Black PR Wire is your online source for Black News 24/7!
Read more
View all
Power profiler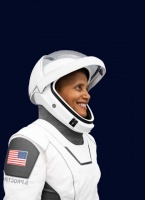 As part of the Inspiration4 team, Dr. Proctor is the first Black woman to pilot a spacecraft. She is also one of The Explorer's Club 50: Fifty People Changing the World. Her motto is called Space2inspire where she encourages people to use their unique, one-of-a-kind strengths, and p...
Read more
Press Releases