Featured News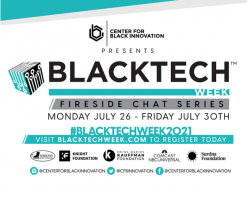 It's that time of year again. Sending you a quick invitation to BlackTech Week 21'. We are hosting BlackTech Week this year as a hybrid virtual and in-person event and we want you there! This year we've got tracks like Buying + S...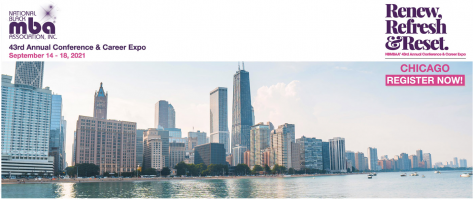 The National Black MBA Association® (NBMBAA) is gearing up to host its 43rd annual conference and career exposition with an epic homecoming in Chicago. Open for registration now, the event will be hosted at McCormick Place from Sept. 14-18 under...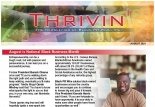 Entrepreneurship can be a tough road, but with passion and perseverance, it can lead you on a successful journey.

Former President Barack Obama once said "If you're walking down the right path and you're willing to keep walking, eventually you'll make progress." Media Mogul Oprah Winfrey said that "You have to know what sparks the light in you so that you, in your own way, can illuminate the world."
Read more
View all
Power profiler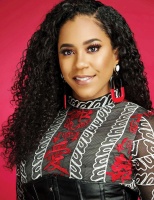 Mahisha Dellinger, Founder and CEO of Curls Beaty Brands embodies the spirit of the American Dream. Born in Sacramento, California to a single mother, Mahisha had the odds stacked against her. Despite her obstacles Mahisha never waivered in her goals. After receiving her degree in Business Adm...
Read more
Press Releases