Featured News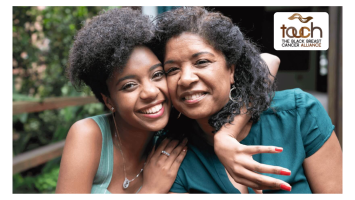 (Black PR Wire) WASHINGTON--(BUSINESS WIRE)-- As announced in the White House Cancer Moonshot Fact Sheet this month, TOUCH, The Black Breast Cancer Alliance 'TOUCH BBCA,' will bolster Black women's breast cancer clinical t...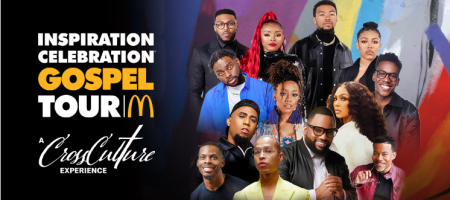 (Black PR Wire) CHICAGO – McDonald's 17th annual Inspiration Celebration ® Gospel Tour (ICGT) will once again unite Black culture through its intergenerational celebration of Black faith, joy, music and more. Launching i...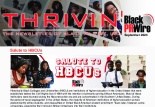 Power profiler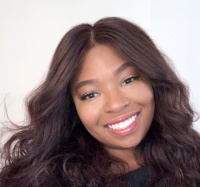 Tori Fernandes is currently the Vice President of Corporate Communications at Disney. She is an accredited communications and crisis management leader with a decade of experience delivering award-winning communications and public relations campaigns at Fortune 500 companies. She has a wealth of expe...
Read more
Press Releases