Featured News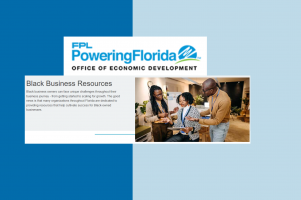 (Black PR Wire) According to the U.S. Census, Florida ranks #2 in the number of Black-owned businesses, with 250,000 in the state. But unfortunately, statistics also reveal that Black-owned businesses often find it more challenging to grow. Onl...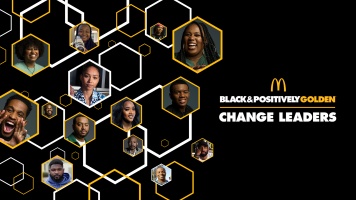 (Black PR Wire) CHICAGO – Calling entrepreneurs, activists and culture shifters. McDonald's USA today announced the Black & Positively Golden Change Leaders program, an initiative to empower the next group of visionaries who are chang...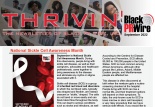 Power profiler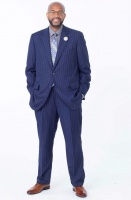 A native of Atlanta, GA, Dr. Zachary Faison is a higher education executive administrator, attorney and the 30th President and CEO of Edward Waters College (now Edward Waters University) in Jacksonville, Florida. Dr. Faison holds the title of the youngest serving president and CEO of a historically...
Read more
Press Releases
Calendar of Events